Today, after several years of chasing the coveted PGH Director's Cup, our very own Phi basketball team has succeeded valiantly in attaining the much-deserved title. The championship game was held on the 15th of February, 2016 at the PGH court, against the formidable Surgery team, which has held a record for being one of the top teams to beat each year. The exciting match was overall a very close game, with the final score being 74-71. The Phi Team fought hard all throughout where every single point mattered, and in the end, they emerged victorious.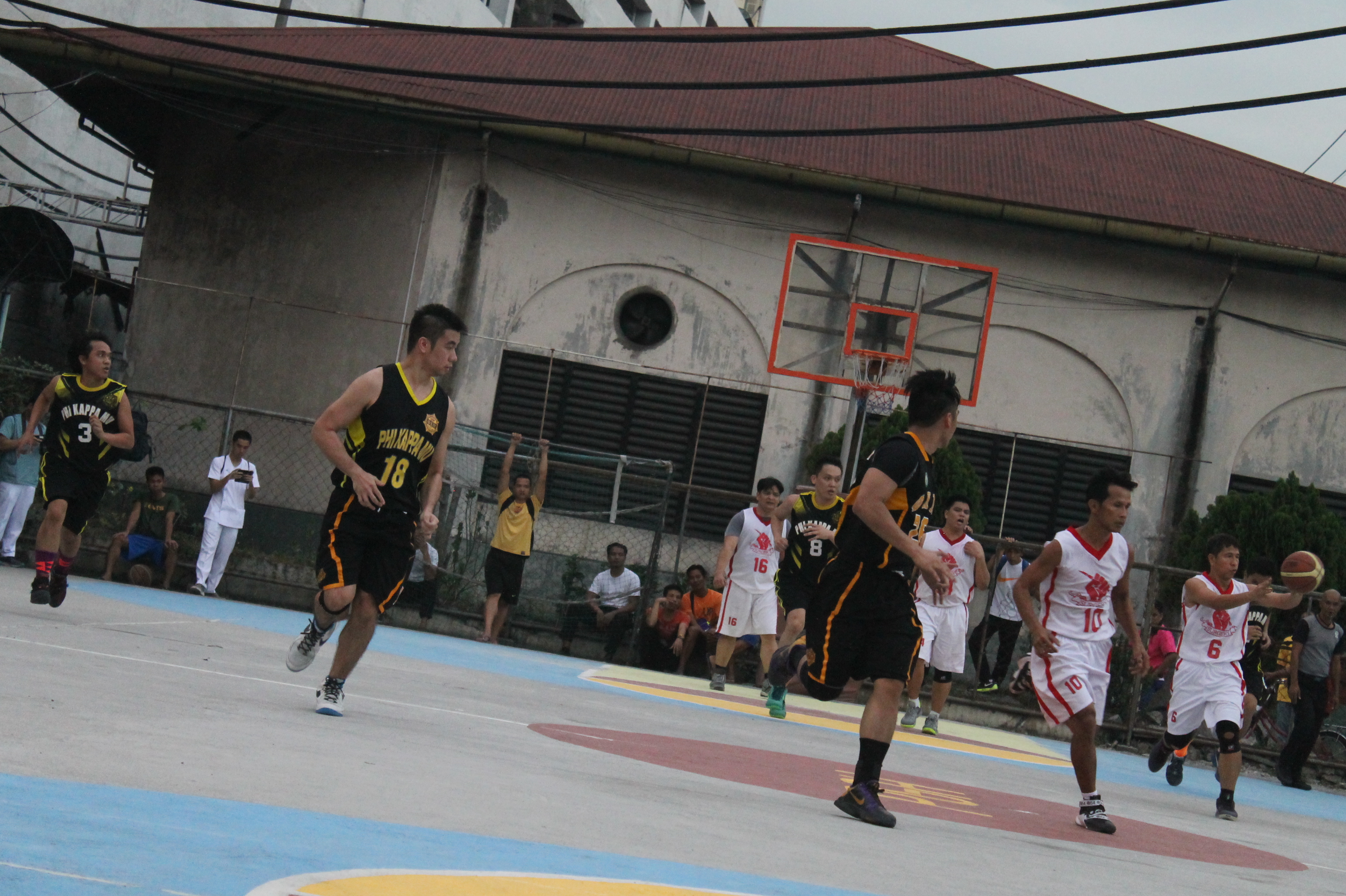 The first quarter started well for the Phi Team, with its very own Brod John Michael Torricer Mendoza Ф2008B scoring four consecutive three-pointers. However, the Surgery team scored twelve points and ended the quarter with a buzzer beater. The score was 24-17 with Phi at the lead.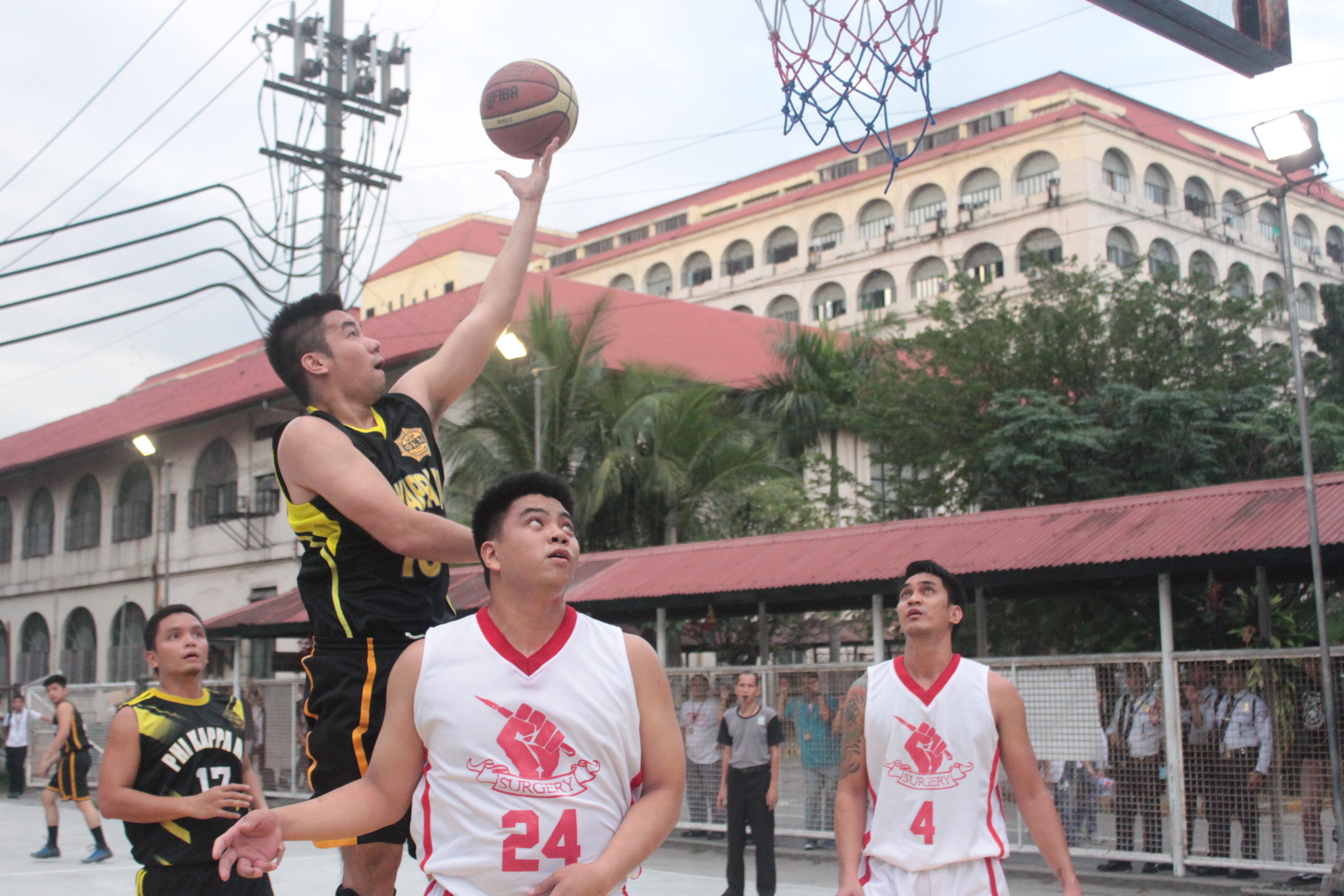 In the next quarter, Surgery cut the Phi Team's lead with Taloyo's two consecutive three-pointers. However, it was brods Jeffrey Michael Viloria Wong Ф2006 and Javier Miguel Dela Cruz Cabatan Ф2012 who worked in the paint to get the lead back for Phi, ending the quarter with a score of 39-34.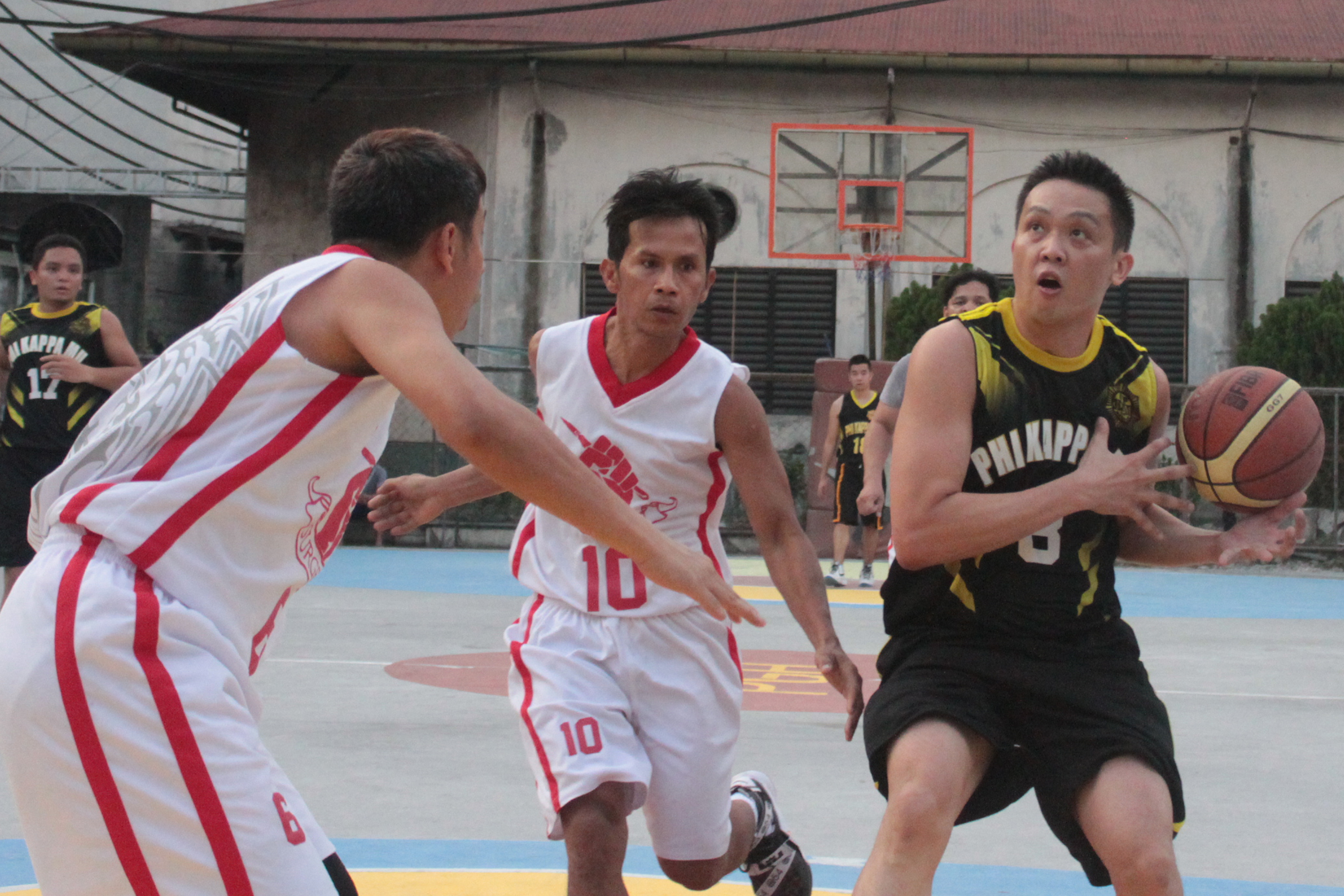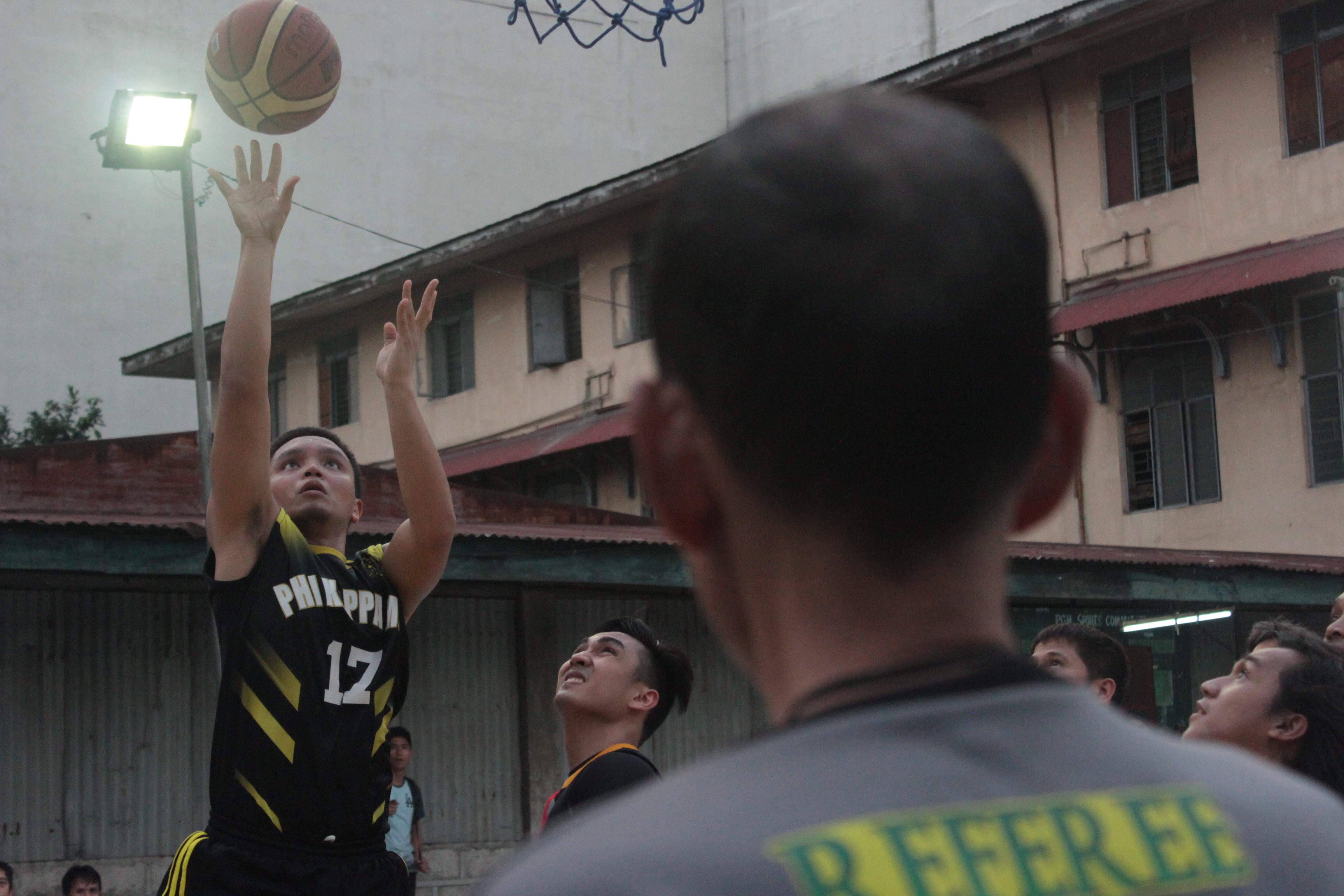 Not a stranger to the spotlight, Brod Kevin Romeo Sangel Lucas Ф2013 scored another twelve points in the third quarter alone to sustain the Phi lead. Among his scores was a spinning lay-up coming after a huge block by Brod Jeff Wong. Surgery answered with an offensive rebound and 3-point play by Segovia. With one minute left, Brod JM Mendoza assisted Brod Dax Carlo Go Pascasio Ф2006 for a fade-away shot. Phi still led with the score being 59-53.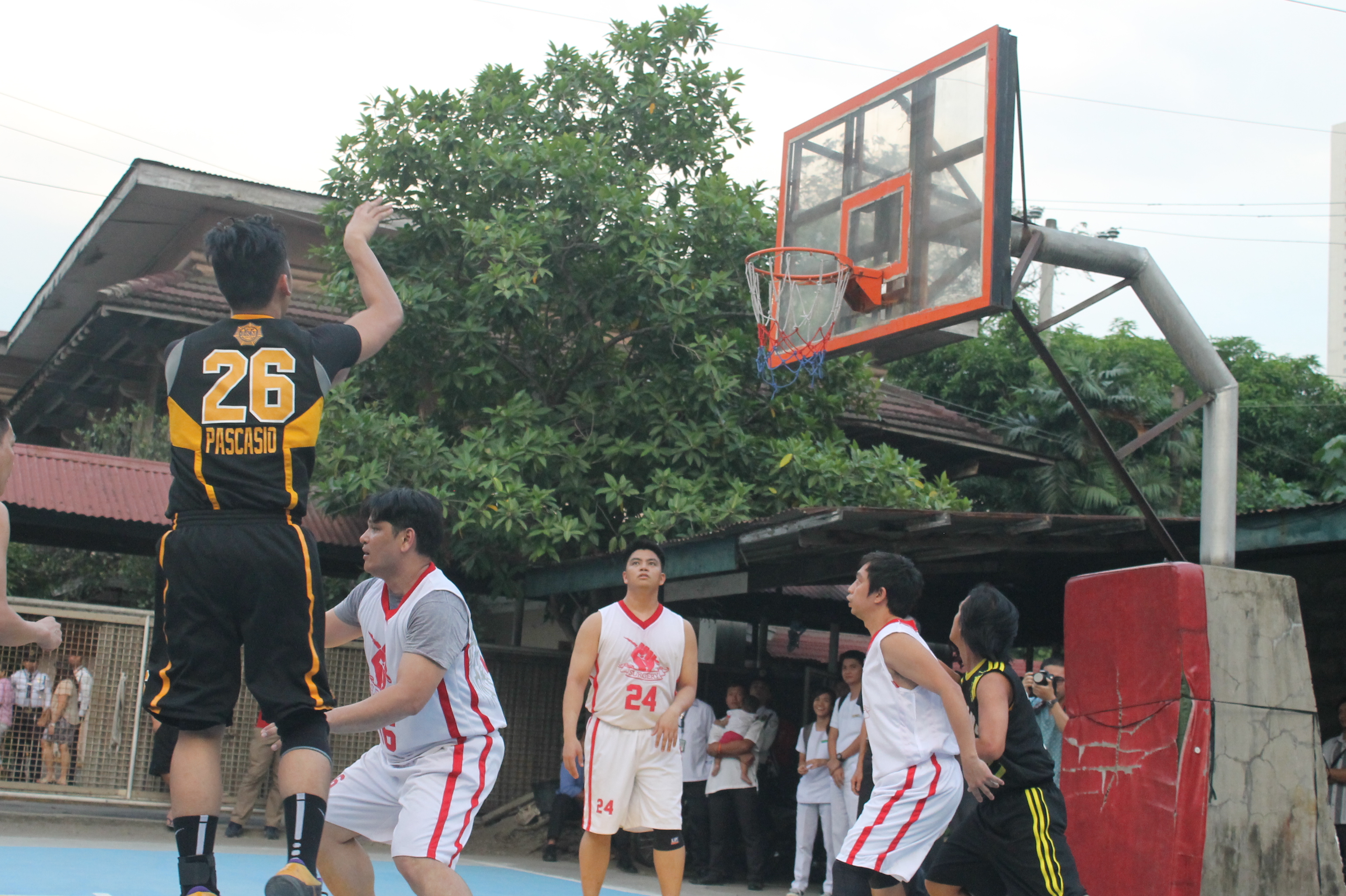 However, it was in the final quarter where Surgery almost made a comeback with two minutes left; Brod Jeff Wong was fouled out while Segovia made a shot to tie the game 69-69. The tie was broken with a steal that led to a quick lay-up by Brod Dax Pascasio from an assist by Brod Jose Jonas Diño del Rosario Ф1986. Immediately after, Phi was able to steal the ball that led to an easy lay-up by Brod JM Mendoza levitra online india. This secured Phi's victory with a final score of 74-71.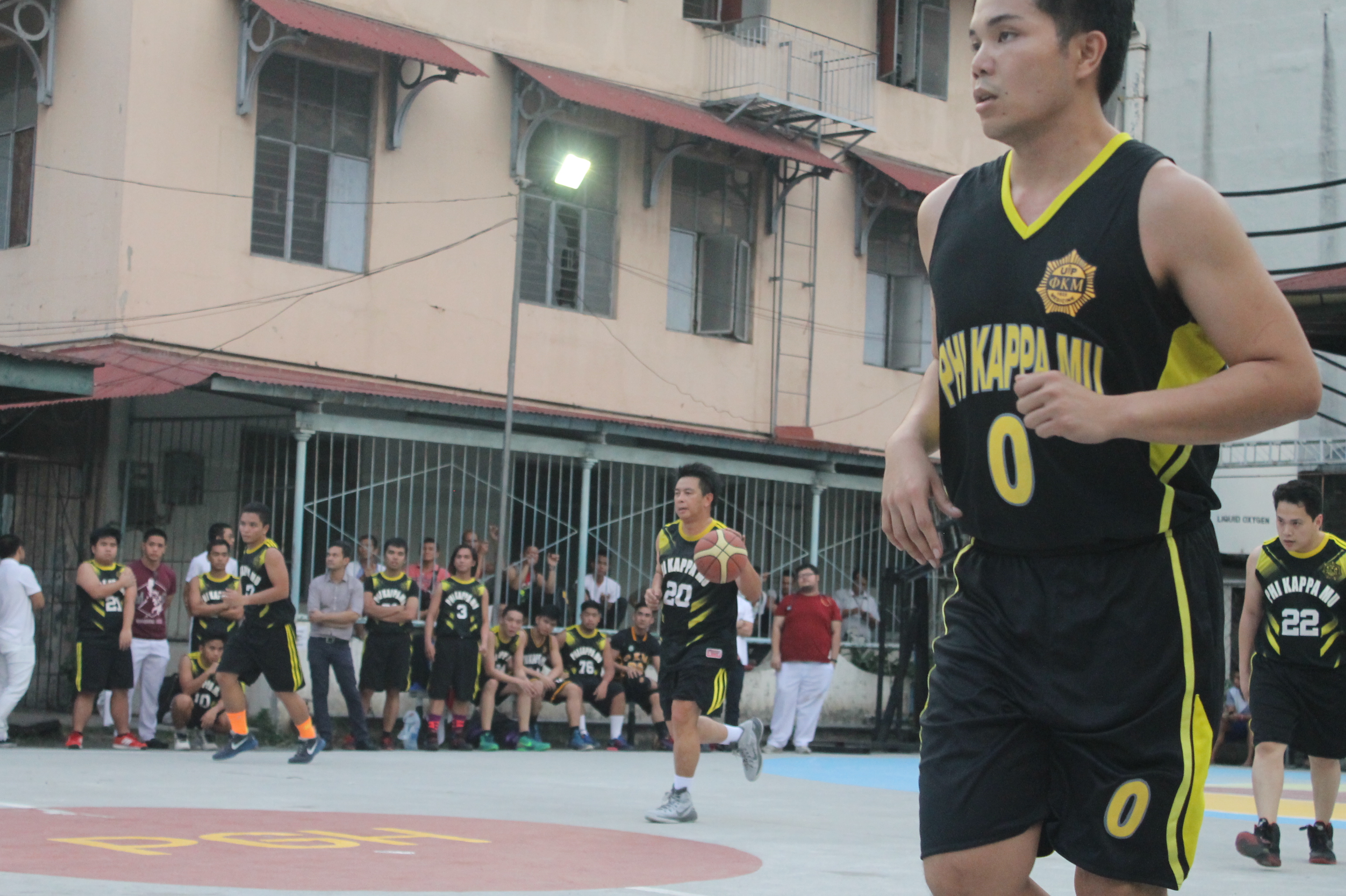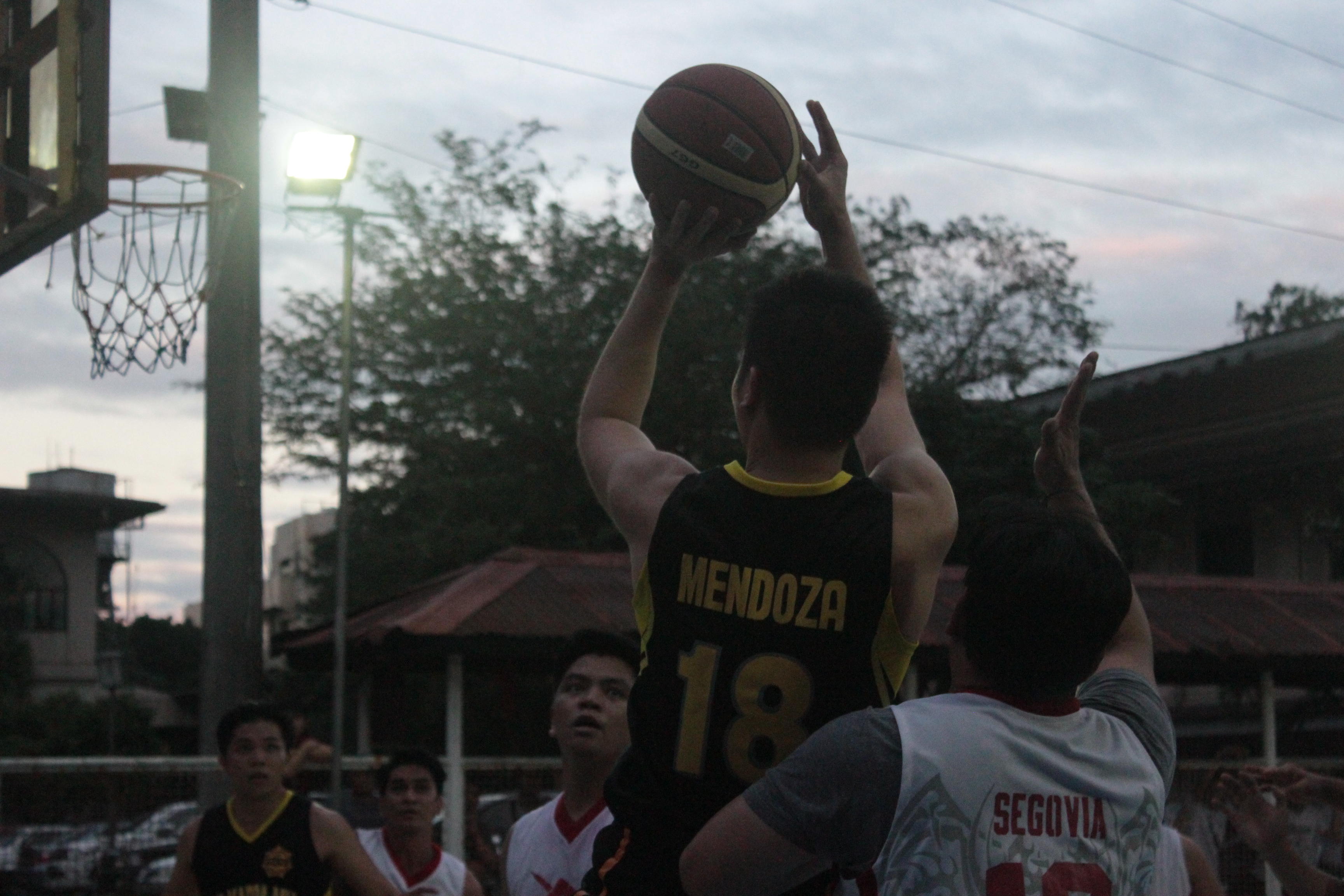 In addition to the Phi team winning the PGH Director's Cup, the Phi also congratulates Brod Kevin Lucas for being the MVP of the final game and Brod Jeff Wong as part of the Mythical Five. Well done to the Phi team for a great tournament run! All for Phi!